Courses
Our online, self-paced courses combine videos, exercises and quizzes, making it easy to track your progress. And lifetime access means you can return to the courses whenever you need to.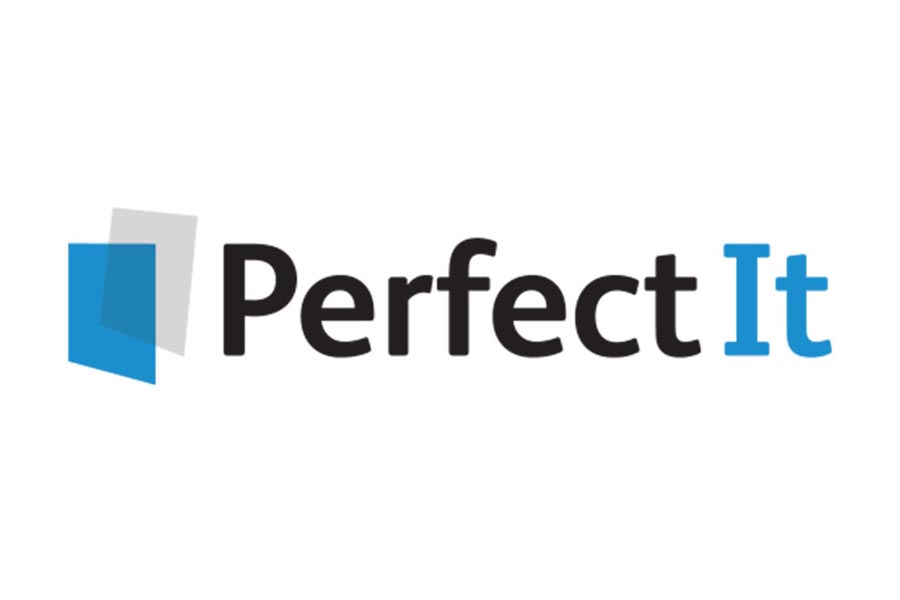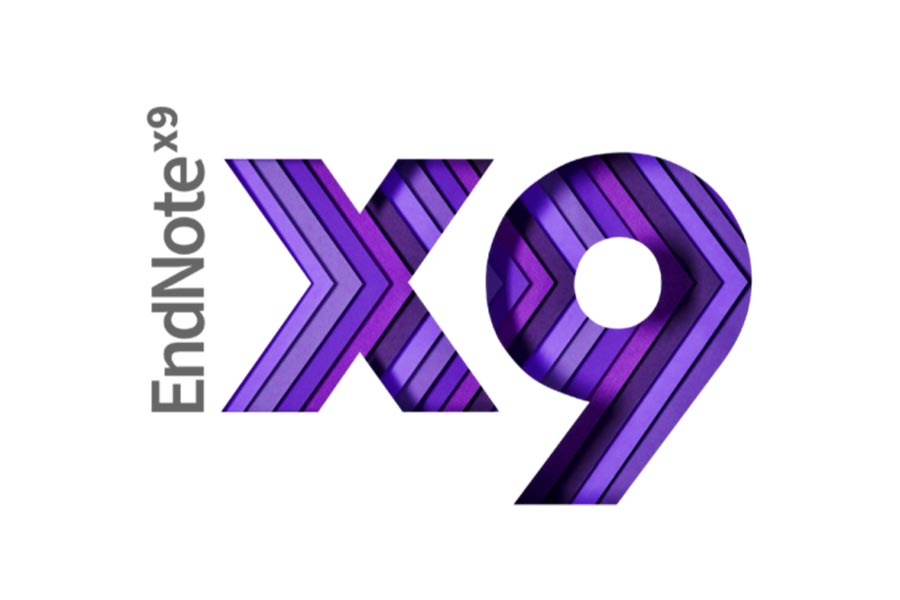 If you are a technical or academic editor, then becoming confident in using EndNote could open up new opportunities for you. 
The EndNote for editors course can give you that confidence.
EndNote extras This free mini course shows you how to quickly get started with EndNote.
Hilary is passionate about helping other editors to benefit from using Word and other tools
to work faster and smarter.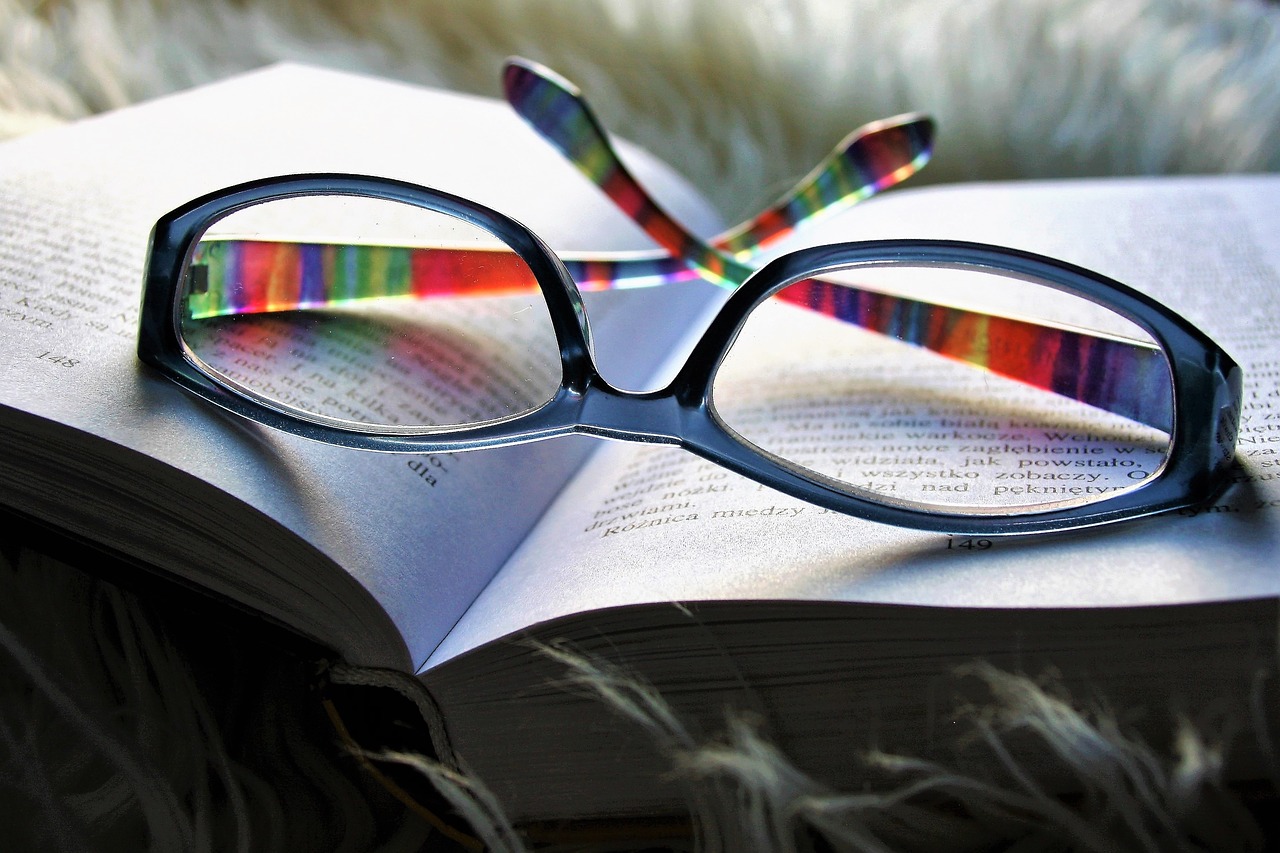 Your trainer
Hilary Cadman has been editing and training for almost 20 years. When she started on this path, she struggled with Word, and found it very frustrating. But seeing her colleagues working effectively with the program eventually spurred Hilary to get her own skills up to scratch. Now, Hilary has created online courses and a blog to share what she has learned, and to help other editors to see the benefits of being confident in Word and using the many tools that are available.
In particular, Hilary loves using shortcuts to speed up repetitive tasks. In a blog post from Queens University, she describes how she got into editing and became such an enthusiast for editing tools.
Tech tools for editors
Hilary's blog highlights some of the many tools that editors can use to work more effectively and efficiently. It combines practical tips with her thoughts (or perhaps rants!) on why editors need to invest the time and money in buying tools and learning to use them.
If there's a feature of Word that you struggle with, let Hilary know and she will try to create a post about that feature.
You can also get tips and tools straight to your inbox. Subscribe to tips and news from Cadman Training.