Training courses for editors
Edit faster and more easily by using MS Word add-ins and
learning more about Word's inbuilt features
As an editor, using MS Word every day in your work, you might feel as though you already know enough about the program. But are you using Word's full capacity in your editing? 
I love learning new things and exploring new tools. For many years I found Word a challenge, but eventually I discovered that mastering the latest MS Word features can make editing easier and faster. Now, I want to share my experience with you.
- Hilary
Online courses for editors
Tracking your progress is easy with our online, self-paced courses for editors. The courses combine videos, exercises and quizzes, allowing you to apply your new skills. And lifetime access means you can return to the courses whenever you need to.
Our webinars give you a quick and easy way to explore various editing tools. Each webinar covers a specific tool, explaining what that tool is and what it can do, how you might use it in your work, and its pros and cons.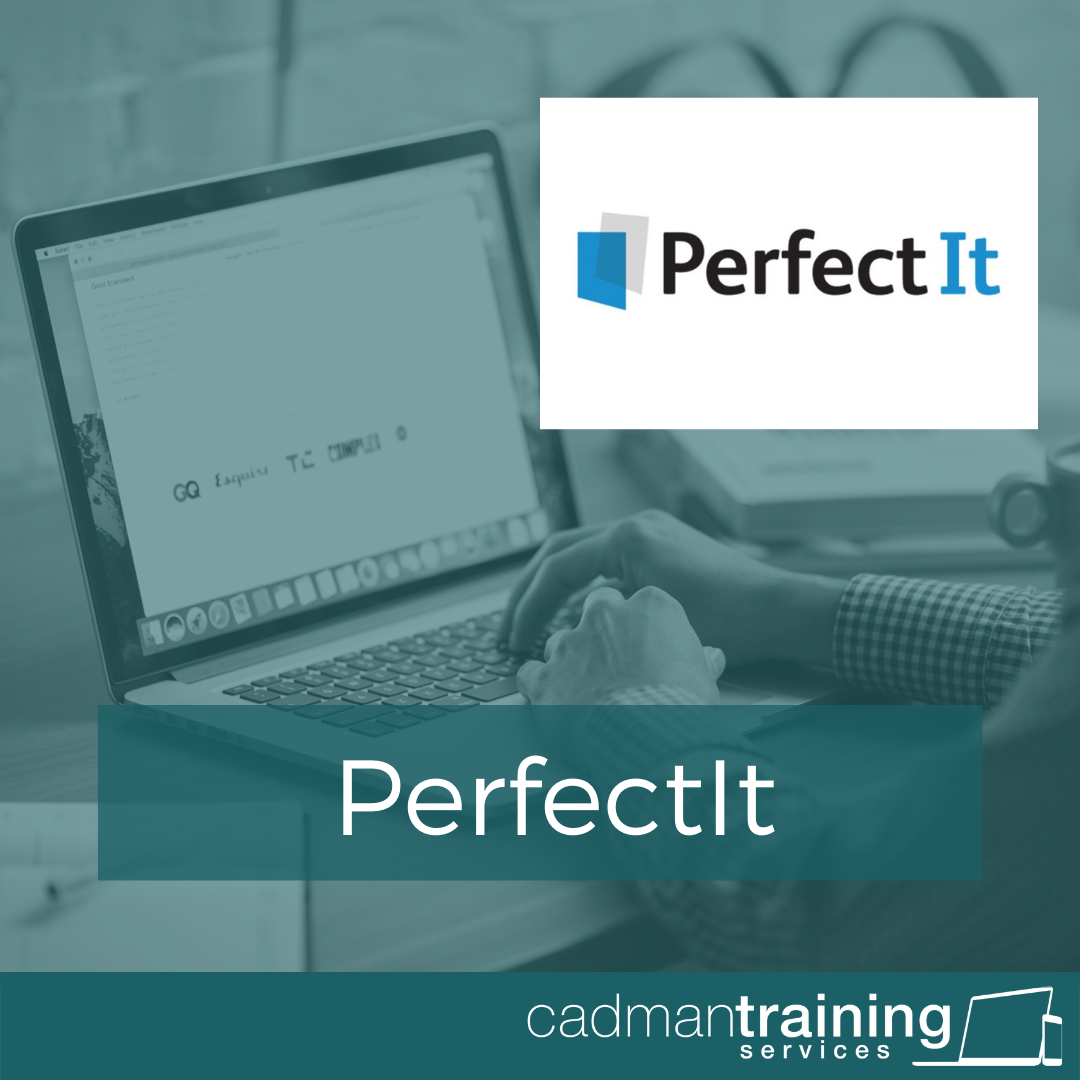 If you want to work faster and produce higher quality documents, you need PerfectIt!
This program is one of the most useful add-ins for editors. It checks for consistency and suggests possible corrections, leaving you in complete control.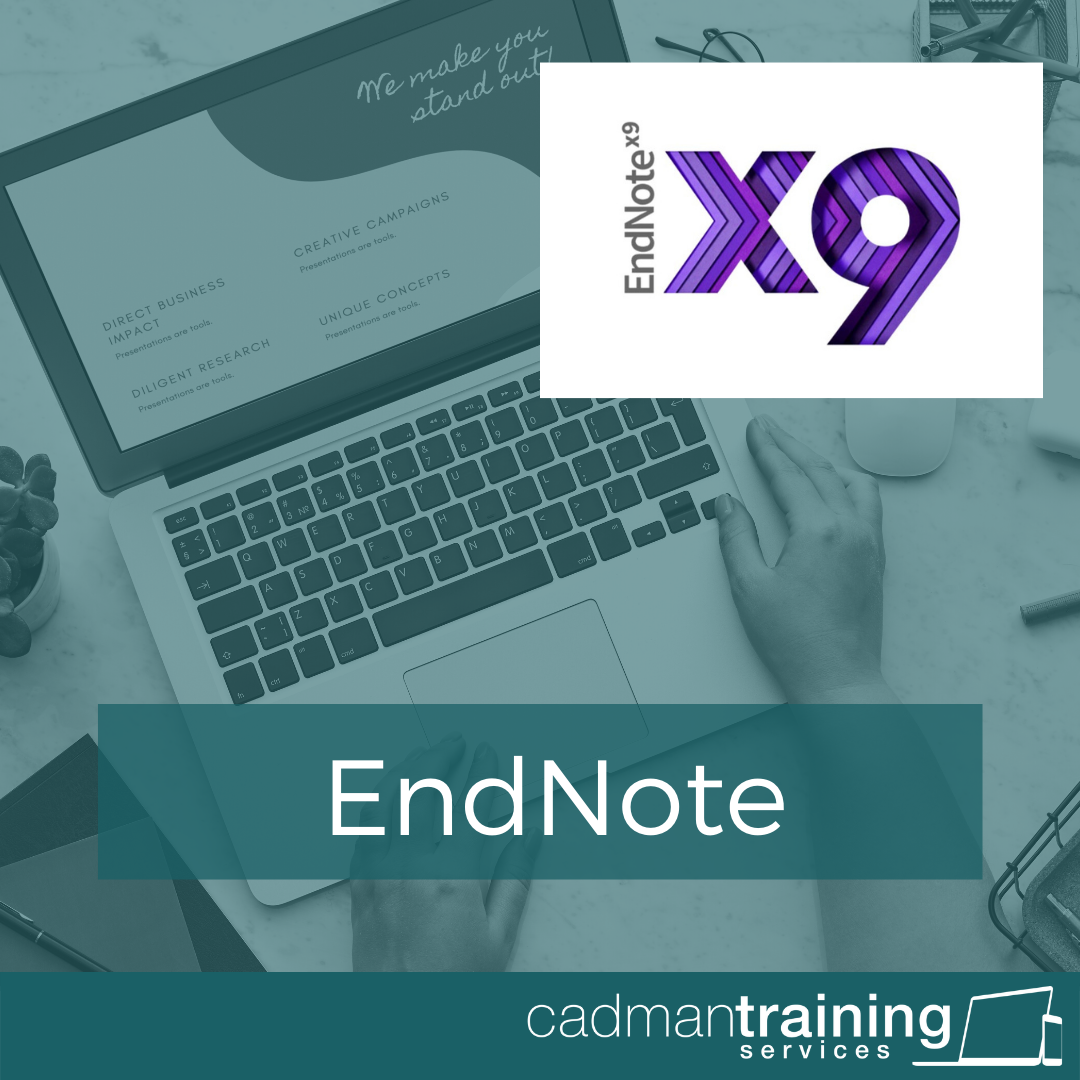 If you're a technical or academic editor, you may be working with clients who use EndNote.
The program manages references and citations, and is of great benefit to authors. Becoming confident in using EndNote can open up new opportunities for editors.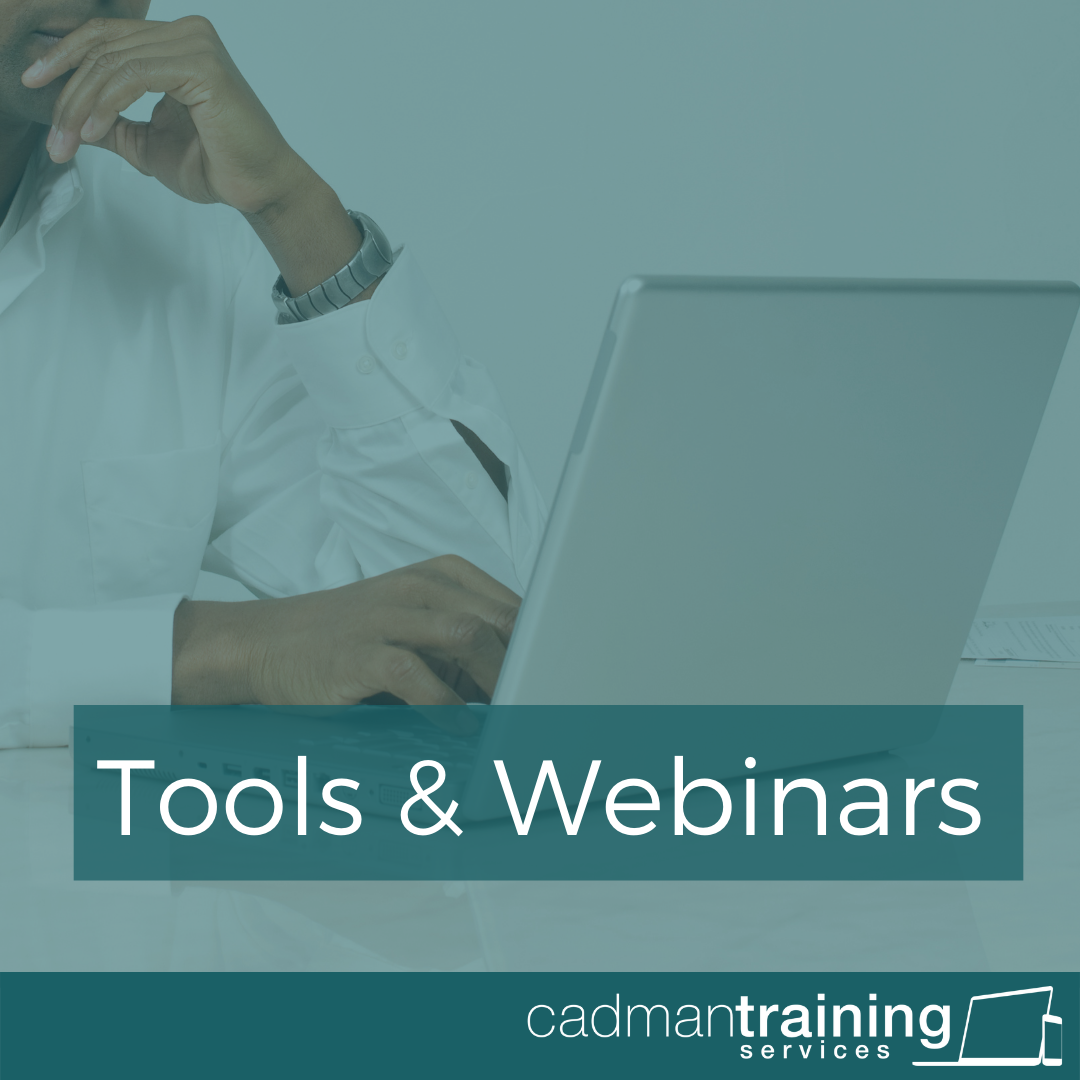 If you'd like to explore more ways to work faster and smarter, you're sure to enjoy this selection of short webinars.
You'll learn the key features of useful editing and writing tools such as PhraseExpress, Editor's Toolkit Plus and ProWriting Aid. 'Try before you buy'!
Special pricing for members of various editing societies
Members of various editing societies – ACES, AFEPI, BELS, CIEP, IPEd and NAIWE – are eligible for a 25% discount on the price. Find the discount code in the member benefits section of your society's website.

Why learn with Cadman Training?
Hilary has been where you are, frustrated with MS Word and the editing process. But having discovered how to use Word well, and how to benefit from the many useful add-ins available for this program, Hilary is passionate about helping other editors to use Word and other tools well, to work faster and smarter.
Hilary's personable and step-by-step approach makes it easy to learn.
What Cadman Training participants say
"Great training modules. Everything is explained clearly and at a good pace."
Linda, Australia | Introduction to PerfectIt
"Brilliantly done course. Clear instructions, well paced, nice short modules, comprehensive notes. So very good to be placed in the hands of someone who knows what they're doing… Congratulations on a job well done."
Anna, New Zealand | Advanced PerfectIt
"A great introduction to using EndNote with clients… Hilary's knowledge of EndNote shines through. Fantastic work!"
Jessica, Australia | EndNote for editors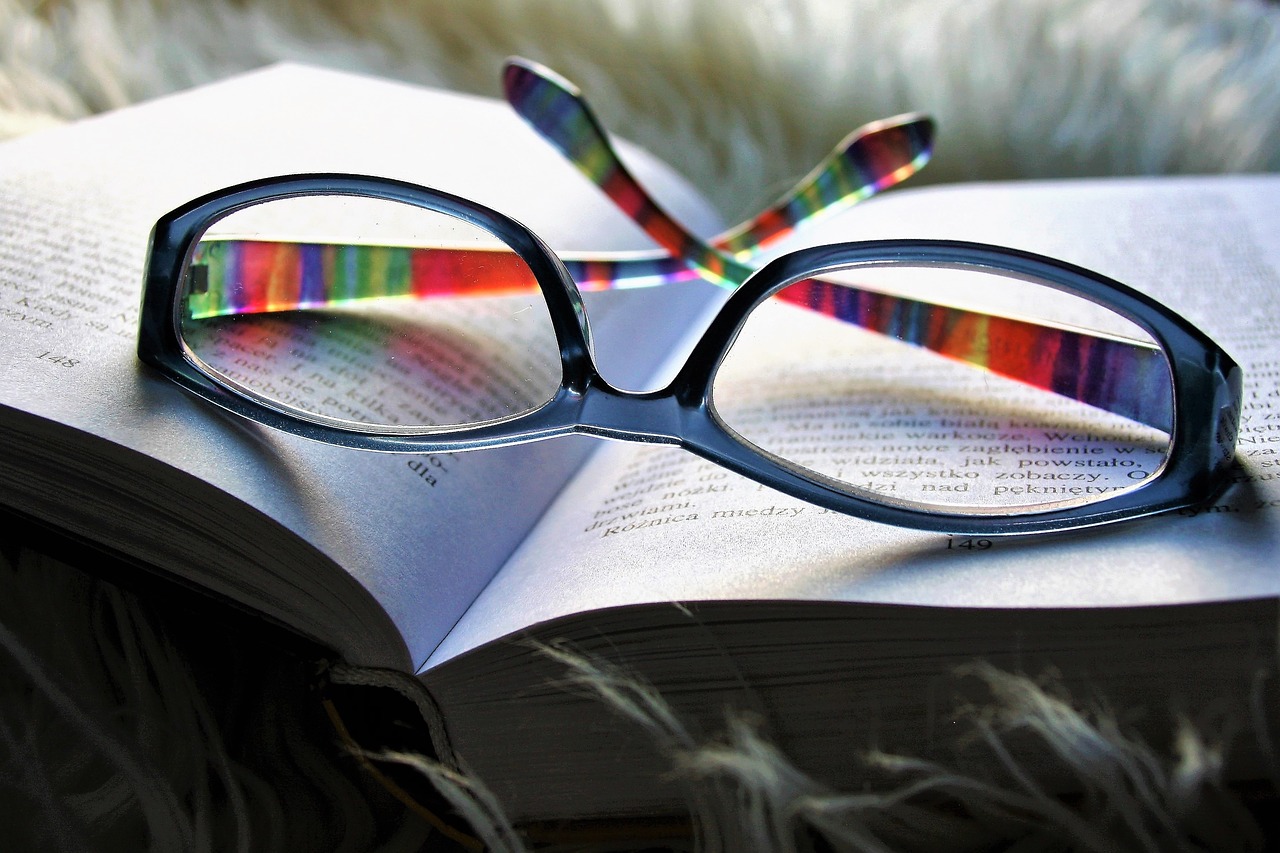 Your trainer
Hilary Cadman has been editing and training for almost 20 years. When she started on this path, she struggled with Word and found it very frustrating. But seeing her colleagues working effectively with the program eventually spurred Hilary to get her own skills up to scratch. Now, Hilary has created online courses and a blog to share what she has learned, and to help other editors to see the benefits of being confident in Word and using the many tools that are available.
In particular, Hilary loves using shortcuts to speed up repetitive tasks. In a blog post from Queens University, she describes how she got into editing and became such an enthusiast for editing tools.
Speed up your editing with MS Word tools and add-ins


Tech tools for editors
Hilary's blog highlights some of the many tools that editors can use to work more effectively and efficiently. It combines practical tips with her thoughts (or perhaps rants!) on why editors need to invest the time and money in buying tools and learning to use them.
If there's a feature of Word that you struggle with, let Hilary know and she will try to create a post about that feature.
You can also get tips and tools straight to your inbox. Subscribe to tips and news from Cadman Training.