Are you running into problems when using MS Word in your editing work?
In a 1-hour coaching session, I can help you to identify and fix Word issues.
Specific guidance for how to solve Microsoft Word problems  
A one-to-one coaching session gets straight to the point to end your frustration.
Fix my formatting!
Imagine that you're editing a document in MS Word and you can't figure out why the formatting isn't behaving. You've tried to fix the problem using all the features you know how to use but you're stumped. You simply don't have time to wade through online videos to find the answer (and no Cadman Training courses are running before your project deadline!) 
You can ask for help and together we'll find the solution to your Word problems.

Show me the tools!
You've learned useful editing techniques through Cadman Training's online courses and you'd like to know what's the best approach to use for your new big project. Is it best to get straight into templates, apply styles in Word, or run PerfectIt? Are there other tools that might help?
I'll be able to help with that, having used a range of tools extensively in various scenarios. I can advise on the best editing tool for the job so you can start with confidence.
I need help, I'm stuck!
Perhaps you need ad hoc help troubleshooting Microsoft Word. If your documents don't turn out the way you'd expected, you're not alone. The program can sometimes make straightforward actions overly complex! Professional editors are dedicated to life-long learning to stay on top of the latest techniques and we all need a little help. 
I've spent a long time mastering MS Word and I'm keen to share what I know to help you move forward. 
Building your confidence for working with editing tools
My goal is to empower editors with the knowledge and skills to save time and improve quality with their editing. You'll not only resolve the issue you were stuck on, but you'll know how to handle tricky Word situations in the future.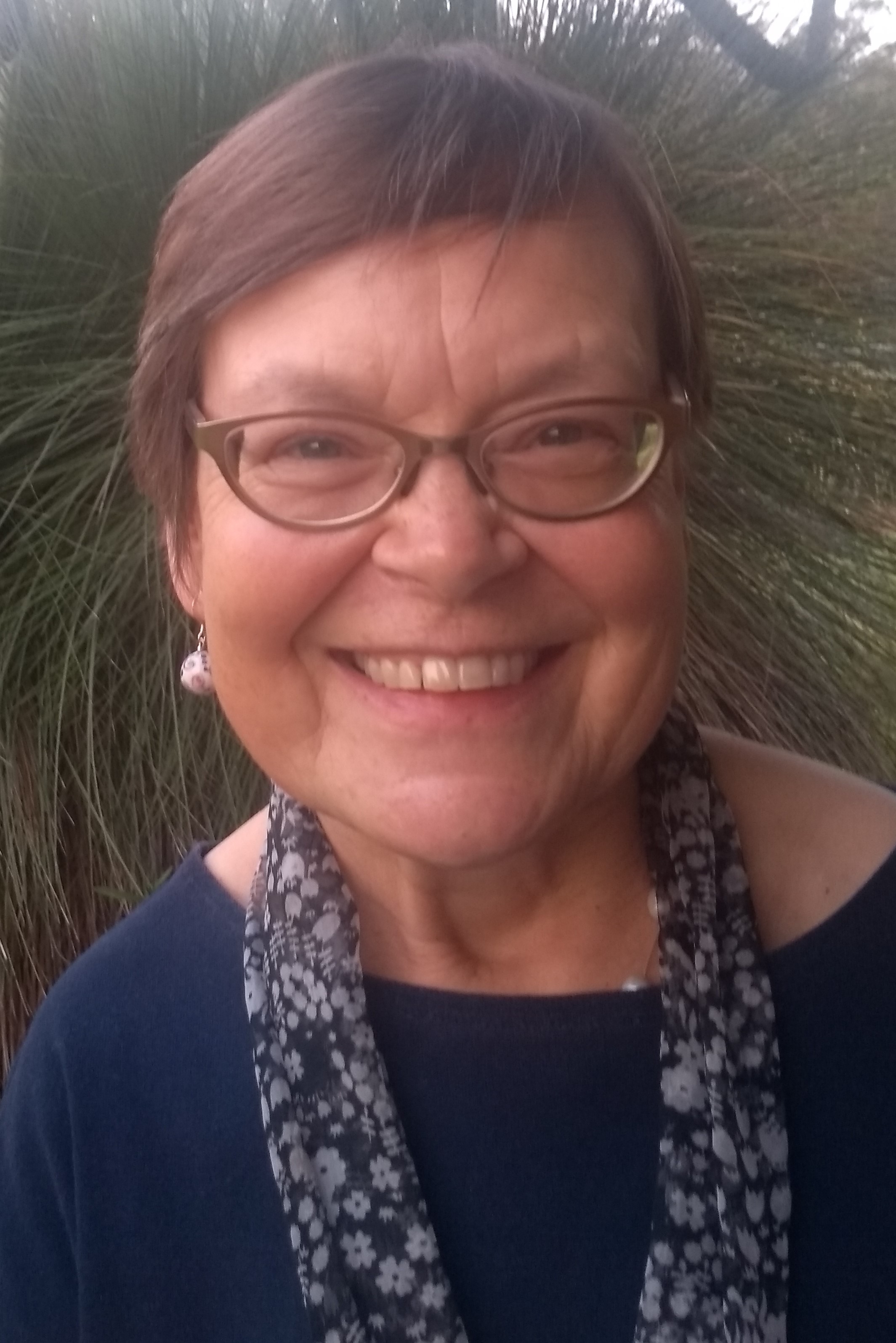 About your Microsoft Word trainer
Hi, I'm Hilary. I have been a technical editor since 1999, and a trainer since 2005. When I started on this path, I struggled with Word, and found it very frustrating. But seeing my colleagues working effectively with the program eventually spurred me to get my own skills up to scratch. 
Now, through Cadman Training, I've created online courses and a blog to share what I've learned, and to help other editors to see the benefits of being confident in Word and using the many tools that are available.
In particular, I love using shortcuts to speed up repetitive tasks. I'm passionate about helping fellow editors to save time and improve the quality of their work by becoming confident with technology.
Book a 1-hour MS Word coaching session with Hilary Cadman
Once you sign up and pay, you will receive an email with a link to my booking calendar
You can schedule your session by picking a time slot that suits you
Please note: there is a 24-hour buffer before you can schedule 
I live in Australia and am on Sydney time.
Frequently Asked Questions
Can I get a refund if I'm unhappy with my purchase?
If you are unsatisfied with your coaching, please contact me within 30 days to arrange a refund.
How do I schedule my appointment?
Upon purchasing coaching, you'll receive further instructions on how to book a time for your appointment.
Can I purchase coaching more than once?
Absolutely! If you find yourself in need of coaching more than once, simply purchase the coaching again.